Welcome!
This wizard will guide you through the different settings for your Austere Elements creation.
How can we reach you?
Room dimensions
Describe the room your creation will be installed in.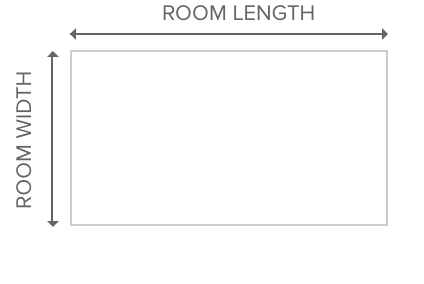 Choose the first element
Pick an element to start with, this is the element that is connected to the power, so it has a cable running between it and the ceiling. Note: you can't change this element without starting over.